Tenerife, insula primaverii vesnice, a sustinut editia nr. 13 a finalei Derby Arona One Loft Race. Porumbeii au fost toti intr-o forma excelenta si foarte bine pregatiti pentru cursa finala, datorita curselor anterioare si antrenamentelor, 25 la numar, care au insumat peste 1500km. Cei 408 porumbei au fost imbaracati cu doua zile inainte de a fi eliberati din insula Fuertefentura. In timpul lansarii vantul care batea din NE nu a creat probleme, dar pe parcursul cursei acesta s-a intensificat, in special deasupra marii.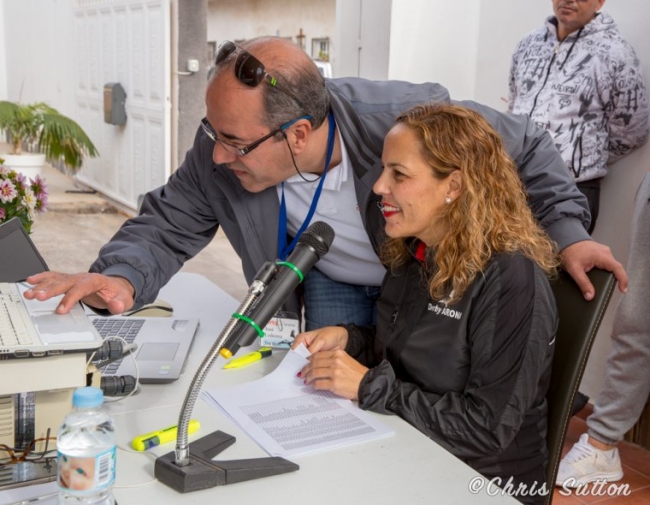 Imbarcarea porumbeilor
Am fost informati ca inca de la lansare 3 grupuri de porumbei se indreptau deja catre Tenerife oferind toturor porumbeilor un start bun. Crescatori din diferite tari s-au adunat in zona volierelor pentru a putea vedea sosirea porumbeilor, care a avut loc in conditii meteo bune, cer senin si o temperatura de 20 grade celsius. Participantii au petrecut excelent, mancarea si bautura fiind din partea casei. Ca si in editiile precedente, porumbeii au reusit sa traverseze cele doua insule si cele doua segmente de 100km de deasupra marii in aproximativ 3 ore. Sosirea era estimata in jurul orei 12 pranz, lucru ce a crescut vizibil tensiunea spectatorilor. Primii 19 porumbei au fost zariti in jurul volierelor la ora 11:58am, acestia au dat cateva ture si apoi au intrat in voliere. Viteza medie a porumbeilor a fost de 1500m/min.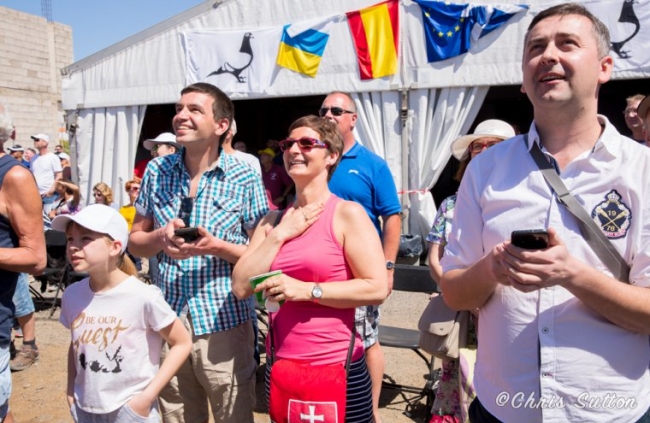 Cateva momente ttensionate pentru spectatori
Spectatorii au urmarit ecranul cu reultatele in timp real, unde Team P.K. Lofts din Tara Galilor a fost anuntata ca si castigatorul cursei din 2018, prin porumbelul Harry 285. Castigatorii au intrat in posesia unui cec in valoare de 120 000€. Patru echipe din Belgia au reusit sa se claseze in Top 10, la doar 8 secunde dupa primul sosit.
4th place: Team Buyl & Howells with "Blue Lagoon"
5th place: Filip De Smet with "Favorit 2015"
9th place: Diamond Ladies with "Princess"
10th place: Breese Pigeons Friends with "Lise"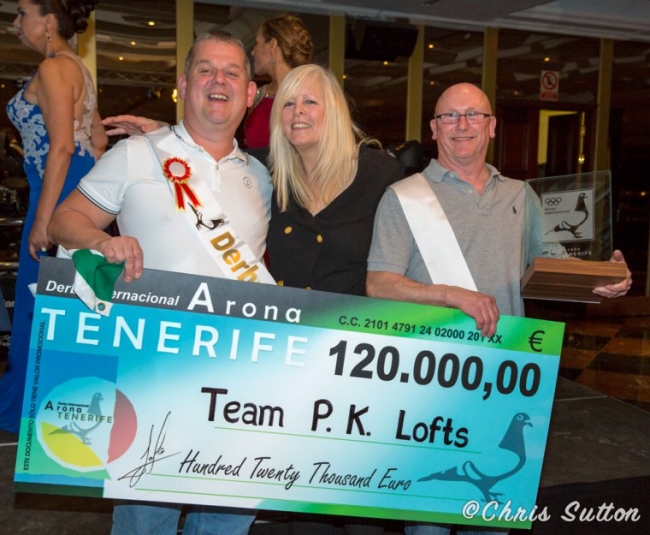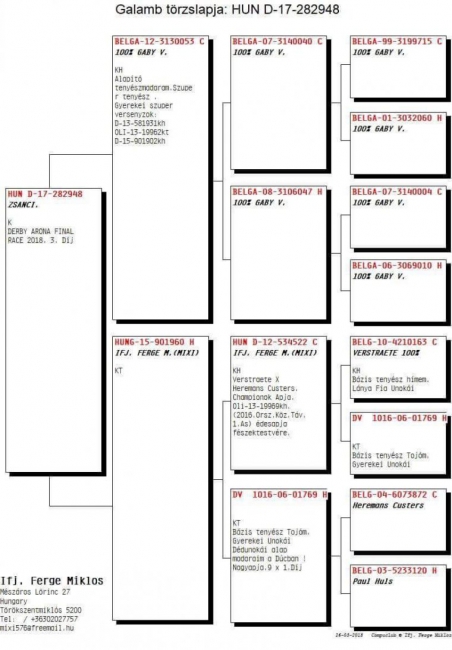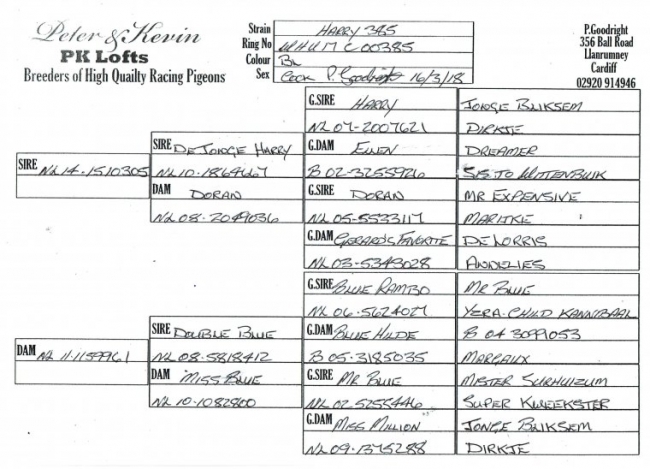 Click aici pentru a vedea mai multe poze de la finala Derby Arona One Loft Race 2018.